KS Holdings is a very different company now than it was two decades ago. Due to remarkable growth and additions to the company over the years, we are now a diverse and successful corporate group consisting of eight independent companies, whose specialties range from construction to distribution and manufacture. All our businesses have a strong focus on the use of steel within the building and construction industry and are respected leaders in their fields.
To ensure our ongoing growth and success, we constantly strive to improve our service by upgrading our plants and machinery and staying up to date with the latest industry news and technology.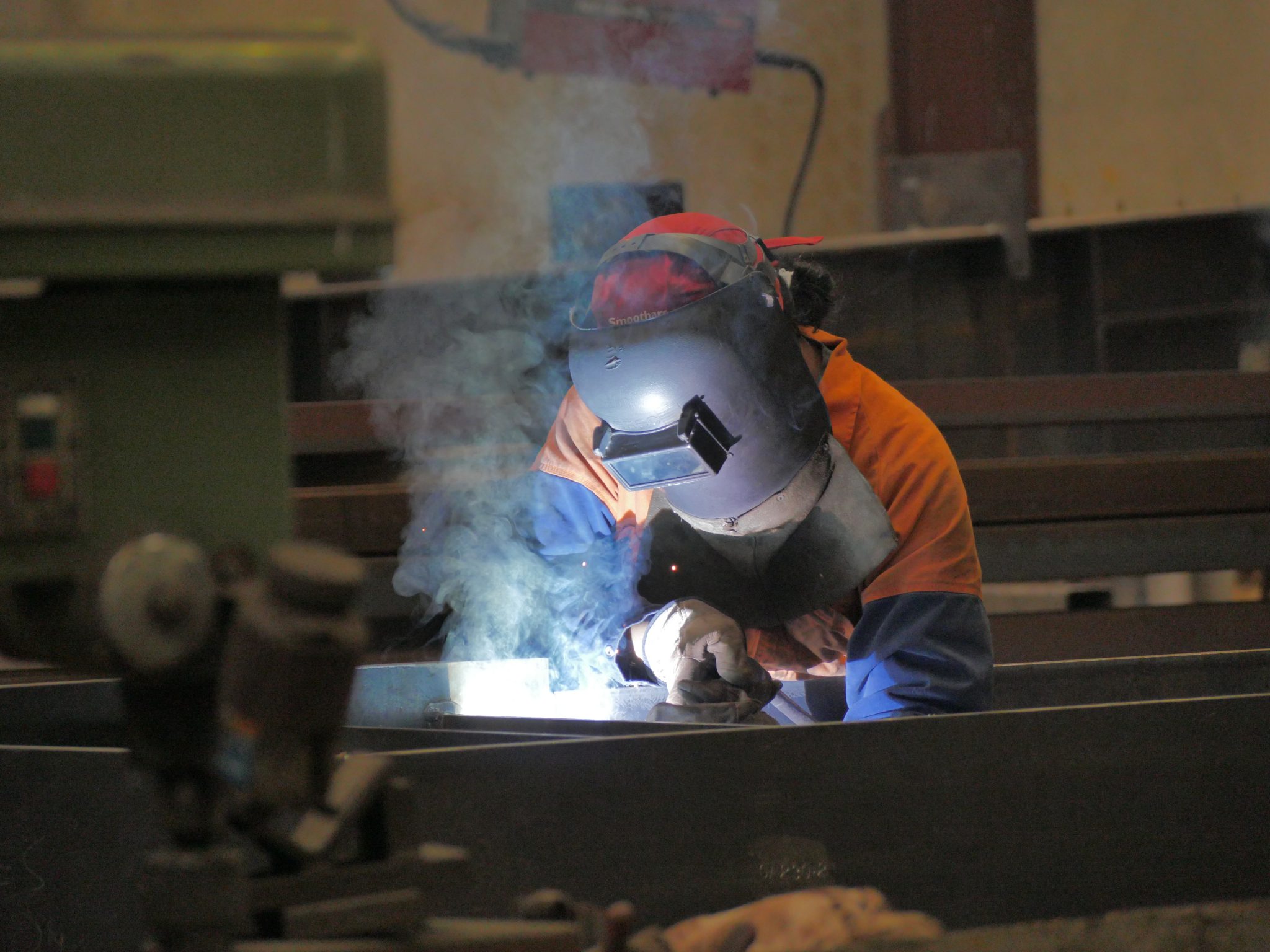 Kiwi Steel NZ Limited was founded in Auckland.
Christchurch branch of Kiwi Steel opened and operations commenced. 
Head office moved to purpose-built location in Wiri, Auckland.

Began coil processing (slitting and sheeting)
Plate processing (plasma and oxy cutting) commenced.
Established and launched the KiwiColour pre-painted steel brand.
Began roll forming and longrun roofing.
The Pearce Group was acquired.

The Roofing Store was founded - Albany & Wellington branches opened.
Christchurch branch of The Roofing Store opened.
SteelHaus was acquired.

Plate Solutions was founded.

Apex Tile was established.

The Roofing Store Whangarei, Manukau & Waikato branches opened.

Archtech was founded
The Roofing Store Tauranga branch opened.
The Roofing Store Tauranga branch opened.
The Roofing Store Timaru branch opened.

The Roofing Store franchise stores open in Rotorua and Nelson.