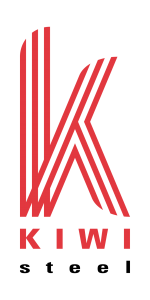 Kiwi Steel was established in 1989 to meet the market's need for a steel trading and merchant company that could provide superior customer service with top quality products. Kiwi Steel operates as an international steel trader, broker, processor and merchant with the core business services of indent, stocking and processing. Kiwi Steel has the capability of handling a wide range of products including plate, coil, sheet, wire, and long products. Kiwi Steel offers a comprehensive range of processing services, including shearing, rolling, slitting, blanking and recoiling.

The Roofing Store is committed to bring New Zealand the best in steel roofing & cladding.
We believe, that if you're looking for roofing or cladding materials, you'll want choice. A range of options to choose from, including profiles, colors, finishes and of course price. A while ago, we looked at the New Zealand market and realized, there really wasn't much in the way of choice at all, so we set out to provide it.
But there's more to it than just more choice. We believe there are four things that define a great steel roofing company – and they define our commitment to you.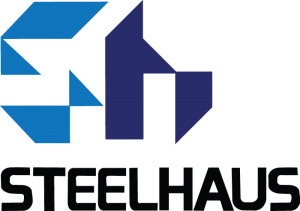 We at SteelHaus design, engineer and fabricate high quality steel components for new home builds, commercial building developments and apartment blocks to the highest New Zealand building standards. We create steel buildings of every size and complexity.
Our continued investment into research and development in the steel framing and construction industry makes SteelHaus a leader in steel construction NZ wide.

Pearce Tool & Manufacturing
We are one of New Zealand's largest press shops, with presses ranging from 5 MT to 315 MT. Our manufacturing facility has a large capacity to suit any job, small or large. We also run a warehouse system for our customers, to ensure that they never run out of parts.
We have manufacturing experience of over 20 years in New Zealand, in various sectors such as the construction industry, recreational industry and medical supply industry

With strong stock depth and state of the art machinery we can tailor your solution economically, efficiently, and in a timely manner.
No job is too big. From complex components through to large projects that require comprehensive project management. Plate Solutions offers logistical advantages, quality assurance, delivery reliability, and cost savings for our customers.
Plate Solutions employs a sales force with more than 80 years' experience within the steel industry, including qualified engineers; all with the industry knowledge and experience to design a smarter solution for all your plate processing requirements and deliver on our promises.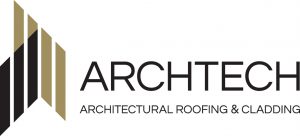 Archtech is an Industry leading Architectural Roofing & Cladding Company. We Supply and Install a number of Architectural products in different types of materials.
Innovation – We always provide the latest roofing / wall cladding profiles suitable for your unique environment. We Roll form on the state of the art schlebach quadro plus.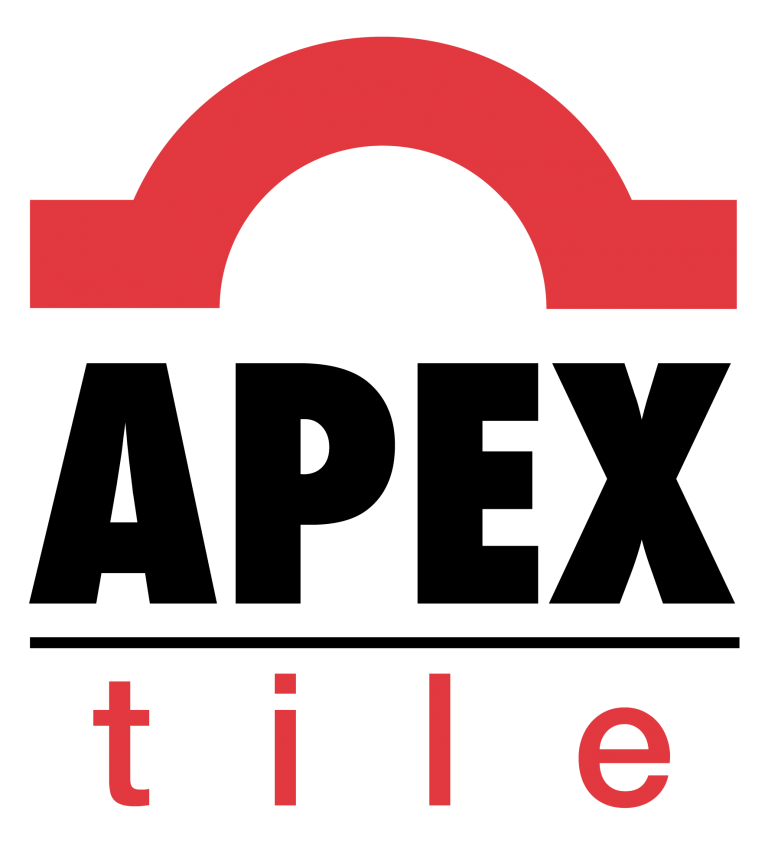 Originally known as Apex Tile Manufacturing Ltd., and re-branded as Apex Tile in 2012, we have been in the tile manufacturing industry since 1995. Over the years we have supported many leading New Zealand brands with the development of their new styles and safety features, and eventually began developing our own production lines for the Apex brand.